A horse riding trail paradise,
the 1880's Ranch is 1,328 acres of scenic splendor in Southwestern Montana.
Find Your Perfect Mini Vape with Our Comprehensive Buyer's Guide
This unique old west Montana mountain community has been designed with the horseback riding enthusiast in mind. Each lodging unit reflects the original old west while providing modern day facilities.
This mountain town sits at 5,300 feet with the Continental divide right over there with the mountain splendor of Mt. Haggin across the valley, and ringed by mountains reaching as high as 10,400 feet. This is truly Big Sky country!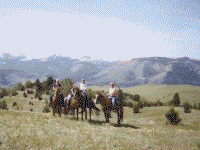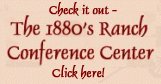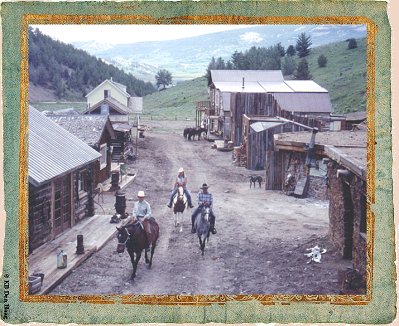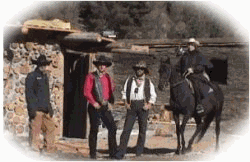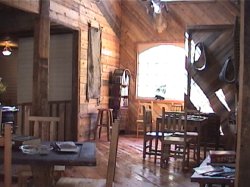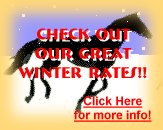 As our guest, you'll be treated to some of the best riding and ranching opportunities in North America. The 1880's ranch is adjacent to thousands of acres of National Forest, allowing for almost unlimited riding. When you're with us, you can be in the saddle for weeks without ever having to double back on your own trail.
Of course, being in the saddle for weeks, or even days, your tired bones will greatly appreciate a soak in the hot tub under the stars!!
This amazing old west Montana town right here in this little mountain valley, provides a horseback riders paradise, only minutes from downtown Anaconda, Montana.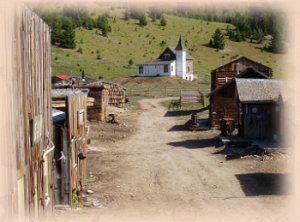 So make your vacation plans
now for the
1880's Ranch
Phone: (406) 491-2336
Email: [email protected]
1600 North Cable Road
Anaconda, MT. 59711M.
Caution: we have a weight limit of 225 pounds including your personal gear.